---
Shop Update
New collaborative works are now available. Collaborations with Kurt Anderson, Briggan Maxson, Alex Paat, Amy Smith, Norah Amstutz, Jesse Woodworth, and more!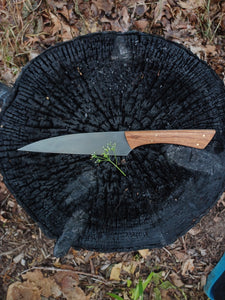 New Knife Collection
Check out Layton's new collection of knives. These are inspired by all he learned during our stay at Penland School of Craft this spring.
Learn More!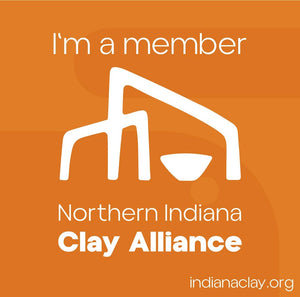 Northern Indiana Clay Alliance
Over the last fifty years, Northern Indiana has cultivated a strong ceramic tradition through local colleges and universities, established professional artists studios, a community of devoted hobbyists, and a desire to make Michiana a destination for the ceramic arts.
Learn more